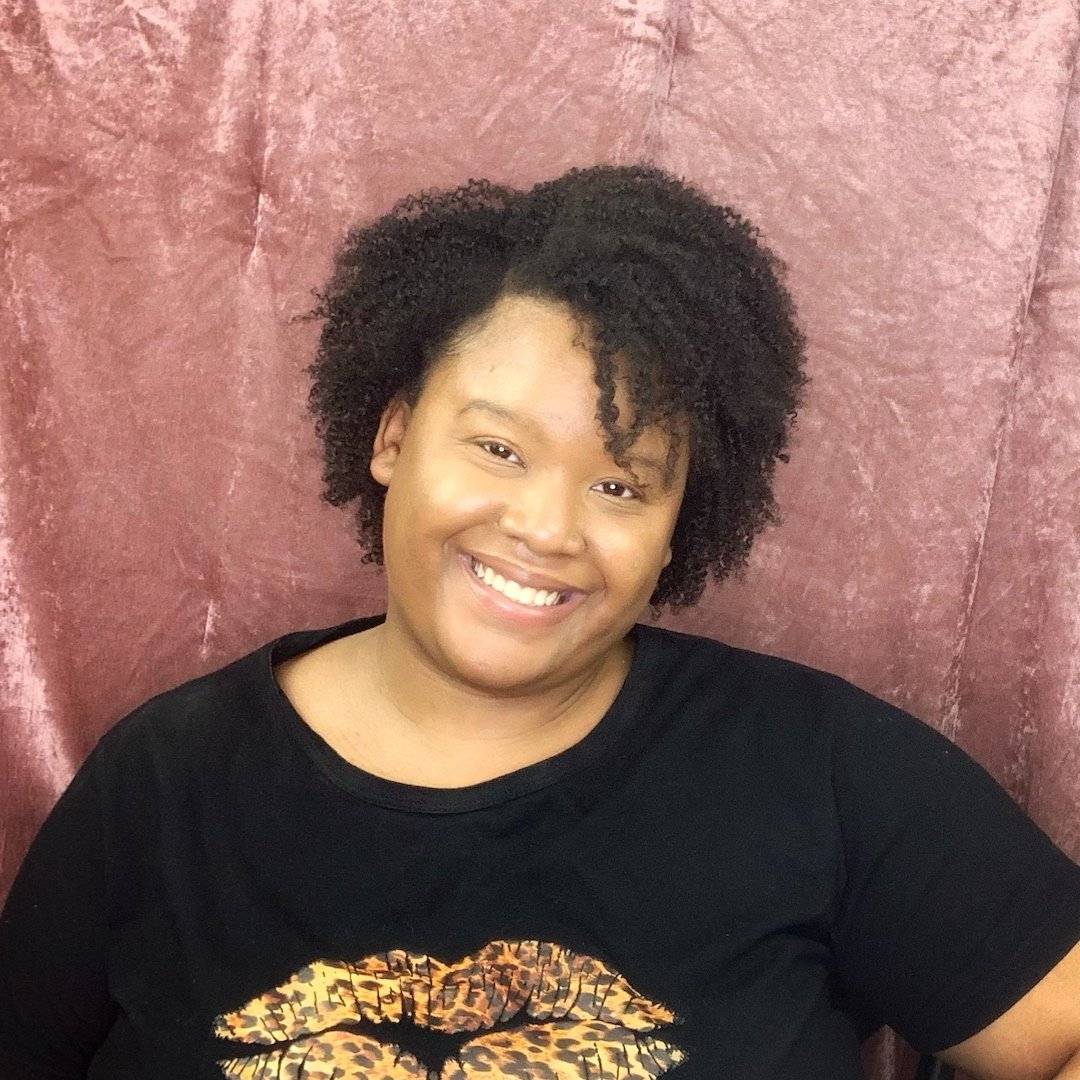 Zandra Thomas, also known as NaturallyZandra, is a natural hair enthusiast who was born and raised most of her life in Cleveland, Ohio. While growing up, she had a very high interest in learning new things and exploring her creative side, and one of her greatest discoveries as a kid was hair. At 8 or 9 years old, she began to play around in her hair by taking out her styled hair and redoing it to practice her braiding and twisting skills. She would even remoisturize her own hair to play around with different techniques to retain more moisture.
It wasn't until the year 2014 where she went natural by choice to become free from all relaxers and chemicals. After going natural, she discovered the true power behind embracing her own beauty and she wanted to share that same joy with other women. She started creating Youtube videos and Instagram videos to document her healthy natural hair journey and inspired other women to try different hairstyles, learn different hair care tips, and feel confident with their natural hair.
It's safe to say that Zandra has always been passionate about hair and finally decided to take her passion and joy for all things hair and convert it into her own hair care brand, Brewed Hair Care.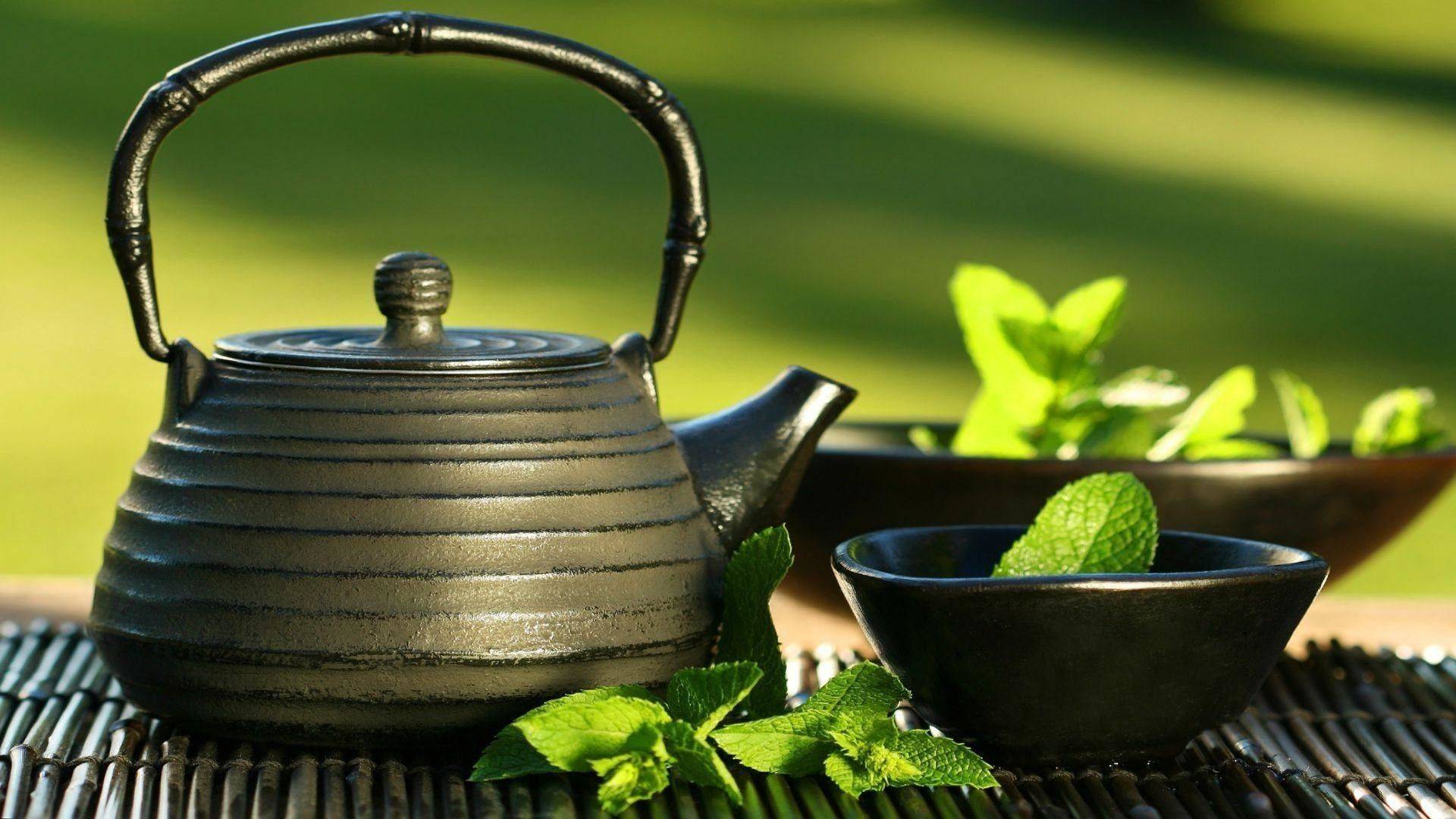 After our CEO experienced excessive hair loss, she turned to a primary care doctor and a dermatologist to get answers as to why she was losing her hair at an expedited rate, but she came out of her appointments without any answers and feelings of hopelessness took over. After a quick google search related to hair loss, she discovered that her specific case of hair loss had an official name called telogen effluvium. Telogen Effluvium is described as temporary hair loss caused by extreme stress on the body. In this case, that extreme stress was caused due to COVID-19 which she had then tested negative for.
Now that Zandra knew what was going on with her body, she wouldn't take no for an answer and began to research different ways to reduce her rate of hair loss at home. This is when she led to the cases of many women who had lost their hair and saw results from using green tea hair rinses on a consistent basis. She made her first single use batch of green tea hair rinses and applied this to her hair for 4 weeks straight. By week 2, she noticed her rate of shedding and hair loss decreasing. By week 3, her hair loss was almost non-existent, but by week 4, she noticed her excessive hair shedding stopped completely! This was a big AH-HA moment for her in terms of discovering one of the best ingredients for hair loss and hair growth, but she didn't think to make her green tea collection right away, it actually took some time before she came up with the idea.
Not only are our products vegan, sulfate-free, cruelty-free, silicone-free, paraben-free, artificial fragrance free, etc., but we are brand with integrity that will always be honest with our customers and create the best customer experience. We want to bring joy to your wash days because we believe you deserve to look forward to every single wash day. To learn more about every ingredient used in our products, check out our Ingredient Index (coming soon).
---
---
Enter your email and receive 15% off your first order.